We are Committed to Your Health
At STARLIGHT ENT Specialist Centre, our aim to provide the best care and experience for our patients.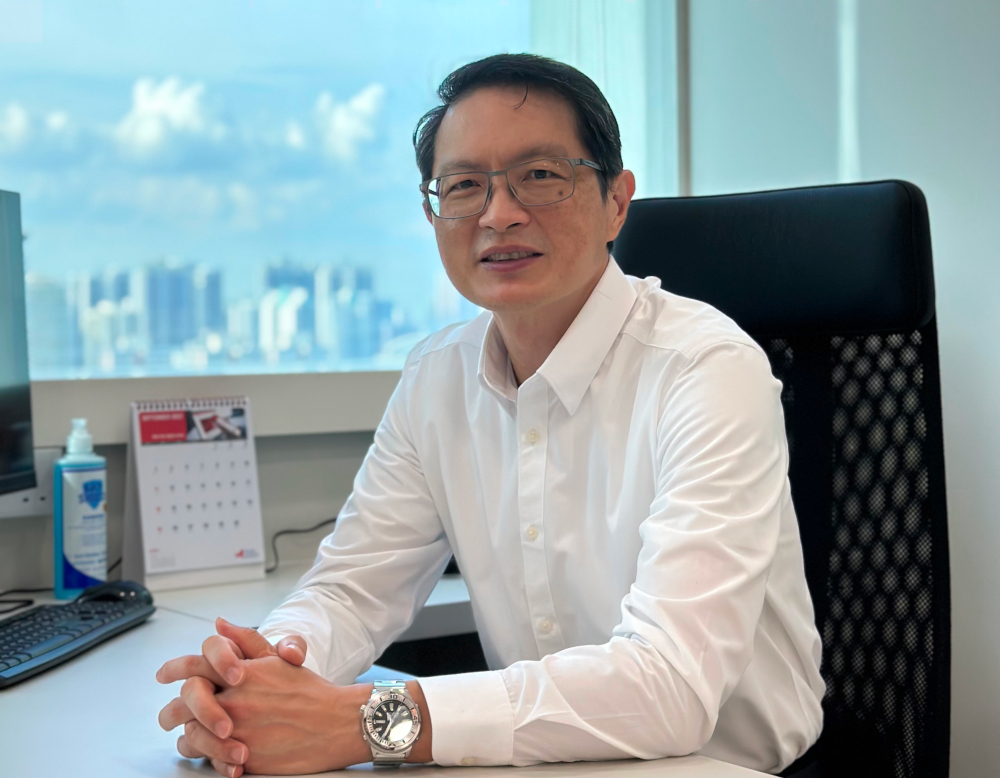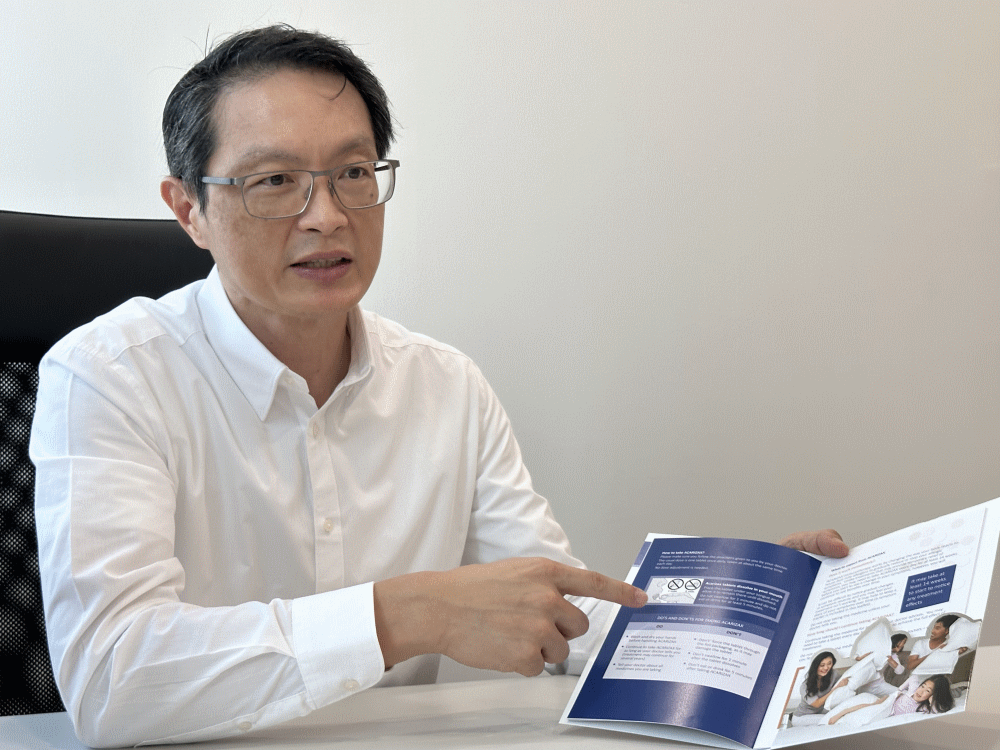 A Simple, Affordable Approach to ENT Care
Starlight ENT Centre is your One-Stop Specialist Clinic to take care of your Ear, Nose and Throat (ENT), Sinus & Snoring problems. We are equipped with advanced diagnostic equipment and treatment facility that will allow us to evaluate, diagnose and treat your ENT conditions in an effective and efficient manner. In addition, our Specialist is also well-versed in Diving Medicine especially in treating patients with diving-related ear and sinus issues.
We are conveniently located in Royal Square@Novena (within the Novena Health Hub) and easily accessible via private and public transport (Novena MRT). Being located within Royal Square@Novena allows our patient to have seamless access to many clinical support services located within the same building. These includes advance imaging centres (CT scans & MRI), laboratory blood tests, hearing & balancing assessment, and even a day surgery centre.
Our specialist, Dr Kang Wee Lee, is an Experienced Clinician and Leader who takes a holistic view when taking care of his patients. He is a strong advocate in empowering our patients with the knowledge of their clinical conditions and discussing the treatment options with them. In this manner, our patients will be well-equipped to make informed decisions based on their own needs and preferences.
We understand that seeking medical consultation and treatment can be stressful at times. Our friendly staff at our clinic are always ready to help our patients navigate through the treatment and care process. These include coordinating their appointments for investigations & treatment, attending to their needs & queries arising from billing and their insurance claims, as well as lending them a listening ear when needed to.
Starlight ENT
Clinical Services
Our Clinic offers clinical evaluation, treatment & surgery for the
following clinical conditions and symptoms.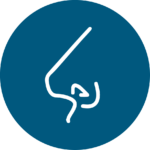 Nose bleeding
Nose block
Nasal congestion
Sinus symptoms
Nose allergy/ Sensitive Nose
Post-nasal drip
Adenoids enlargement & infection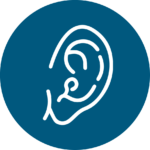 Ear infection
Ear wax problem
Ear itchiness & discomfort
Hearing loss
Tinnitus
Vertigo/Giddiness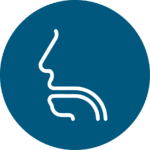 Hoarseness of voice
Pain or difficulty in swallowing
Tonsils enlargement & infection
Lip & tongue swelling or growth
Acid reflux problem
Persistent throat discomfort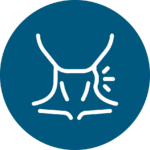 Thyroid gland swelling
Swelling of salivary gland
Lymph nodes swelling
Other general neck swelling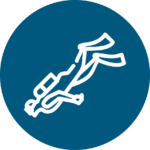 Unique expertise in Diving Medicine
Diving-related sinus problem
Diving-related ear problem
Fitness-to-dive issues

Starlight ENT Specialist Centre
Email
specialist@starlightent.com.sg
Address:
101 Irrawaddy Road
#17-04 Royal Square@Novena
Singapore 329565
Our Consultation Hours
Monday to Friday: 9:00am to 5:30pm
Saturday: 9:00am to 1:00pm
Closed on Sundays & Public Holidays